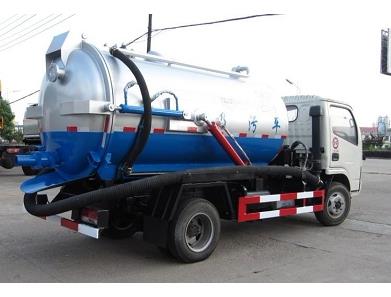 Add to Favorites
Share
3 Tons Of Suction
Payment

Origin

China Mainland

Minimum Order

15

Packing

Pieces

Inspection

email : admin@belbusbreak.org

Remarks

welcome contact by phone number/whatsapp:
Product Detail
As the suction hose is always immersed in the liquid surface, the air inside the feces can be drawn, because it can not be added, and more and more thin, resulting in the pressure of the tank is lower than the atmospheric pressure, fecal fluid is used in the atmospheric pressure, the suction tube into the tank. Or because the siphon is close to the bottom of the tank, the air is discharged into the feces tank, which is compressed with no way out. The pressure in the tank is higher than that in the atmosphere.
1
YRS
BEL Automobile Co., Ltd.
China
Favorites