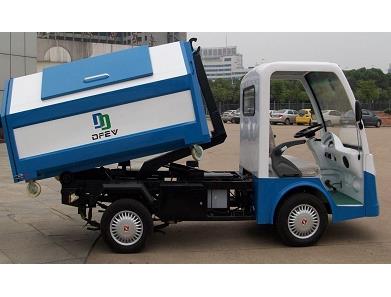 Add to Favorites
Share
Compression Type Garbage Truck
Payment

Origin

China Mainland

Minimum Order

15

Packing

Pieces

Inspection

email : admin@belbusbreak.org

Remarks

welcome contact by phone number/whatsapp:
Product Detail
Garbage trucks are mainly carried living garbage, but also transport ash, sand, stone, soil and other bulk construction materials, can also be in the mine or coal to send ore or coal.

The garbage truck function introduction: garbage bucket can be hung hung, swing arm a working cycle time 60s, the characteristics of the car is garbage bucket and separated from the body, a car and a plurality of garbage bucket joint use is achieved, cycle transport, and fully improve the transport capacity of the vehicle, and is especially suitable for short distance transport, such as the sanitation department of urban garbage and cleaning, transportation and so on.



1
YRS
BEL Automobile Co., Ltd.
China
Favorites