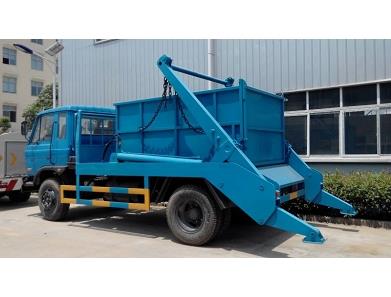 Add to Favorites
Share
Car Dump Truck
Payment

Origin

China Mainland

Minimum Order

15

Packing

Pieces

Inspection

email : admin@belbusbreak.org

Remarks

welcome contact by phone number/whatsapp:
Product Detail
Car can be unloaded type garbage truck, also known as hook arm type garbage truck, pull arm garbage truck. The car is widely used and urban street school garbage treatment, a car is equipped with multiple buckets, each garbage placed a plurality of garbage bucket, with discharging function, hydraulic operation and is convenient to pour. The box part of the car completely by the hydraulic system to control, on weekdays can vehicle garbage box placed into each garbage collection points, to be full of garbage collection, the car can be directly marched to the garbage station, through manipulation of the hydraulic system can be mounted on the rear of the garbage truck's hook arm down, snag the rubbish station box front connection points, the garbage can pull to the back seat of the car body. Then you can start the vehicle, garbage transported to the waste treatment station, to dump dumping. The main advantage of the car is a car with multi bucket, a car can maintain a number of garbage collection station operation, high efficiency, and the box is a sealed design, will not cause the two pollution
1
YRS
BEL Automobile Co., Ltd.
China
Favorites