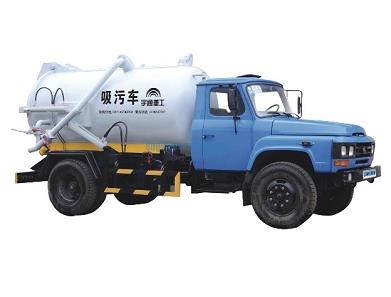 Add to Favorites
Share
3 Party Smoking
Payment

Origin

China Mainland

Minimum Order

15

Packing

Pieces

Inspection

email : admin@belbusbreak.org

Remarks

welcome contact by phone number/whatsapp:
Product Detail
Special cleaning vehicle ceiling by force taking device, transmission shaft, vacuum suction sewage pump, pressure tank, hydraulic parts, pipe network system, vacuum pressure gauge, depending on the dung window, hand washing device, with the car equipped with high power vacuum ceiling sewage pump and the quality of hydraulic system and tank sealing head a die-casting forming, the tank can be open, biparietal dump. The dirt inside the tank can be through the rear lid dumped directly and has a high vacuum degree (than the suction Fenju suction), large tonnage, high efficiency, more extensive use of characteristics.
1
YRS
BEL Automobile Co., Ltd.
China
Favorites