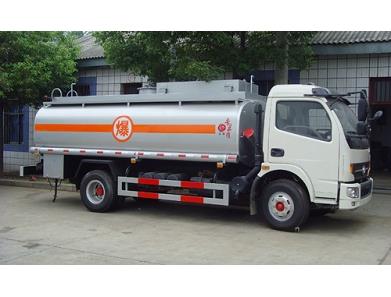 Add to Favorites
Share
Eight After Four Refueling Vehicle
Payment

Origin

China Mainland

Minimum Order

15

Packing

Pieces
Product Detail
In order to ensure the work process, the tank pressure and atmospheric pressure is basically consistent with the tank installed in the tank heat expansion or when the oil pump to the tank when the tank pressure increases, when the tank pressure is higher than the outside pressure 8KPA, the valve opens; when the oil pump to discharge oil or oil by cold shrink when the oil surface, pressure decreases, when the pressure in the tank 3KPA.

With the self suction of oil, from oil and other functions, can be filled with two to three different specifications of the oil, optional double pump.



2
YRS
BEL Automobile Co., Ltd.
China
Favorites