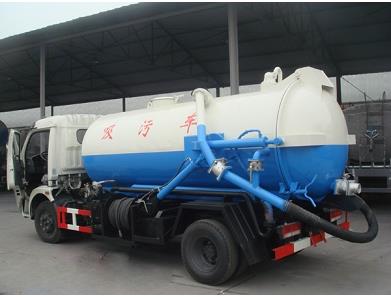 Add to Favorites
Share
Air Suction
Payment

Origin

China Mainland

Minimum Order

15

Packing

Pieces
Product Detail
It will suck the hose towards the sewage storage tank.

The four valve handle to parallel with the ground, open the overflow valve, the handle can be parallel to the pipe axis.

According to the transmission in neutral, start the engine again, separation of the clutch, power switch pull back that gear power, vacuum pump started the operation.

The tank waste liquid discharged after driving, shall timely take power operating handle is pushed forward, namely mechanism, vacuum pump to stop running.

The oil box through cock rotary handle plate and parallel to the axis in the mailbox is closed, after flushing hose,

It will suck the car from the point of operation.



2
YRS
BEL Automobile Co., Ltd.
China
Favorites